1947: Prototype light four wheel drives were built on Jeep chassis by the Rover car company which thought it had found a short-term solution to post-war shortages: The Land-Rover's body was of 'Birmabright' aluminium alloy when steel was in short supply, and there was obvious export potential.
1948: The 80" short wheelbase (SWB) Land Rover with a 1.6L ioev engine made its world debut at the Amsterdam motor show 30 April 1948. It featured full-time 4WD with a front free-wheel mechanism which could be locked by a "ring-pull" control. The head-lights were mounted behind the radiator grille which protected them but made them hard to clean. The side-lights were mounted on the fire-wall or bulkhead.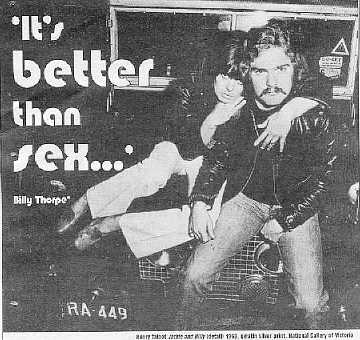 series one
The "stop-gap" Land-Rover went on to be made in short wheel base (SWB) and long wheel base (LWB), utility (tray), soft-top (ST), hard-top (HT), and station wagon forms. Major upgrades occured with the series-2 (SII) 1958, series-2A (SIIA) 1961, series-3 (SIII) 1971, stage-1 1979, coil-sprung 110 in 1983 and 90 in 1984. The luxury Range Rover was released in 1970, the Discovery in 1989, and the Freelander in 1997.
1988: British Aerospace took over Rover Group.
1994: BMW bought Rover Group.
2000: The connection between Rover and LandRover was broken. BMW sold LandRover (4x4) to Ford. MG and Rover Cars were bought by the 'Phoenix Group'.
2008, March 26: Cash-strapped Ford agreed to sell LandRover, and Jaguar, to Tata Motors of India for about $2.3billion. The deal was completed on 2 June 2008.